Why oh why did I spend so much time as a kid wanting to "grow up"? I'd be pretty happy to have my biggest worries whether my crush liked me or how to avoid unloading the dishwasher for another night. Instead I'm spending my time trying to figure out how to handle my decrepit car and how to best help those who have been absolutely devastated by the events in Haiti.
Abbie Cabbie
This is my car, or at least, one that looks just like it. Last month I poured $900 into her in an attempt to fix the brakes (I take responsibility for waiting too long to get the brakes fixed which cost me extra money, but it still would have cost me something to replace them), and now I'm told that the clutch is wasted and could cost something like $1200 to fix. Unfortunately this little car of mine is now only worth $3000-$4000, and so pouring another thousand dollars into it might not be the best choice.
Things to consider:
A. The cars worth and the amount of money that we would need to pour into repairs. The clutch needs to be replaced, the windows don't roll up and down, the cruise control doesn't work, and the air conditioning is rather weak. The scratches over the back left tire could probably use a paint job as well.
B. We don't want the baby traveling in this car, so once That 1 comes Abbie will belong to That Husband (something he is not very excited about). We would prefer to have two cars that we feel comfortable transporting our child in.
C. We're hoping to move away to business school this Fall. We might move somewhere where only one car is necessary. We might need two.
D. We do, indeed, need two cars here in Texas. Public transportation isn't an option where we are, and That Husband doesn't have the kind of job that allows him to carpool back and forth to work. I can't run a photography business (even part time) without a vehicle to transport me to shoots, consults, etc.
Should we sell the car as is? Fix her up and sell her immediately? Fix her up and keep her until we move to business school this Fall?
Haiti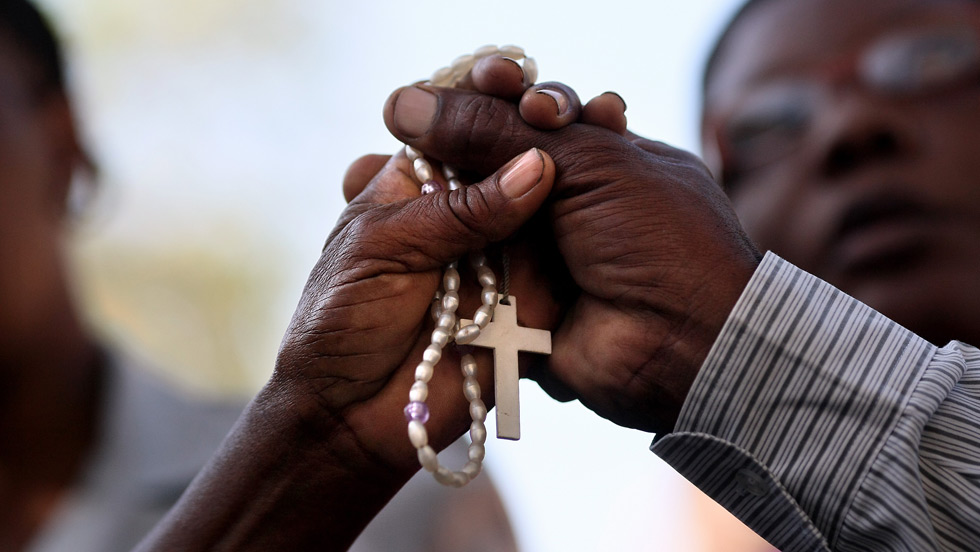 Heartbreaking, devastating, tragic on incomprehensible levels. Where have you donated? We've been doing our research and talked about several different options but we want to make sure our money is used as effectively as possible. I think That Husband has already taken care of our donation but I was thinking that it might be possible that there are others who feel unsure how they can be the most effective. Please leave your suggestions (with links if possible!) with ways you have donated and where in the hope it will help others make up their mind if they are wavering.
On a bit of a lighter note, I cried as we walked into Avatar tonight. That Husband had said it was really important to get there early and get good seats, but it took me much too long to get out the door and we walked in just in time to grab two seats together in the second row. He started saying he would rather sit separately in sections farther back and I burst into tears feeling like I had ruined the date we had been looking forward to for weeks. Guess those crazy pregnancy hormones are finally kicking in for me!
P.S.-I loved the movie but cried and cried as I watched them destroy the indigenous people. What are some other movies that deal with the topic of destructive colonization in this way?